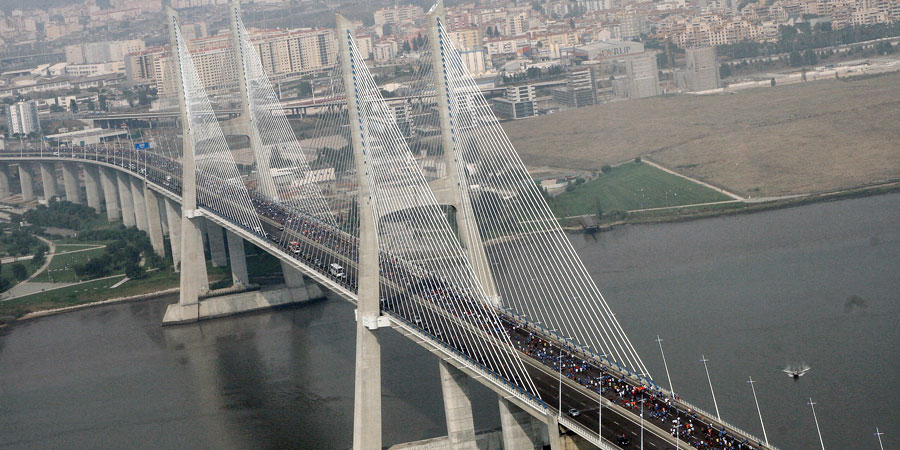 All the participants must be born in 2008 or before to be admitted if alone in the course, they must be accompanied by an adult . The EDP 8Kis a distance not ranked and open to every participant .
Neither Bicycles, skates nor others wheeling vehicles will be not permitted on the course , except wheelchair that have a special ranking, or the official vehicles.
The participation in this international event is under your own entire responsibility and risk.
---